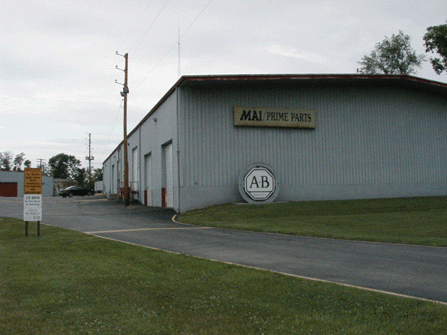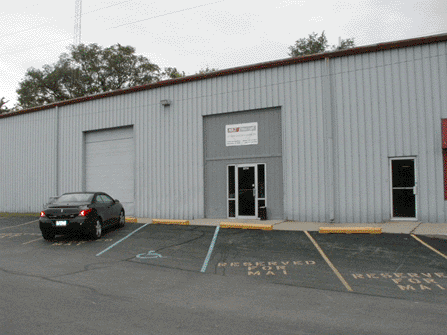 MAI Showroom hours: 9:00 AM to 4:00 PM Monday through Friday
MAI Primeparts has been providing our customers professional and friendly service for 36 years.
MAI/Primeparts is a stocking dealer for NTE, Velleman, Eclipse, Philmore, Rothco, Orion Fans, and ECG Chemicals.
Primeparts has a comprehensive inventory of new old stock (NOS) vacuum tubes, IC's, transistors, diodes, and other semiconductors.
We also have surplus Allen Bradley modules and PLC's, industrial parts, components, and automation controls from Oriental Motor,
Sunx, Contec, Fuji Electric, Honeywell, Keyence, Ktec, Micro Switch, Micron, Mitsubishi, Omron, and Yamatake.


Can't find what you need? Please contact us, we are ready to help you and take pride in providing prompt, courteous service!
MAI/Primeparts Go With A Winner!
View Larger Map
Please see our information section for shipping details, privacy notice, and conditions of use. Please note: there is a
$4.00 handling fee on all orders less than $20.00.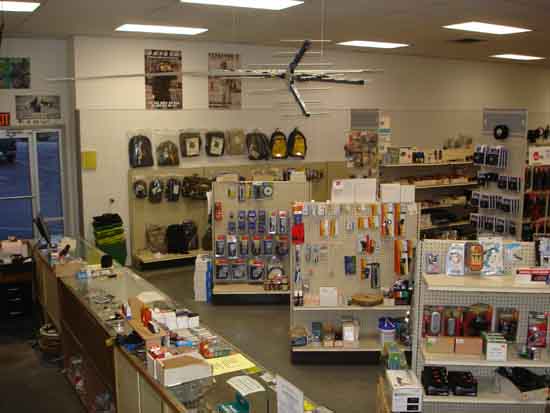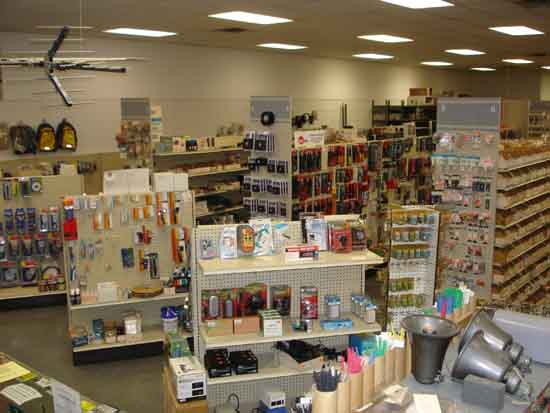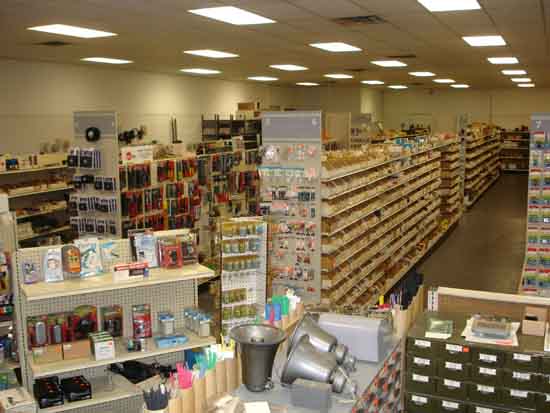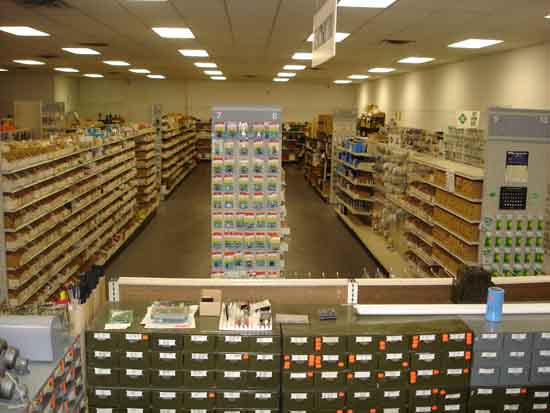 ---